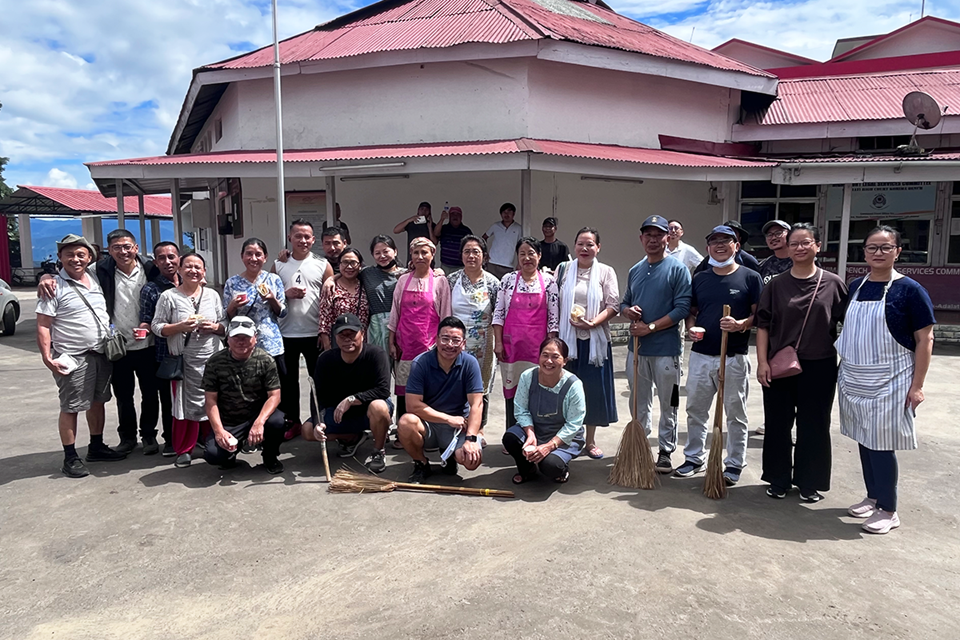 Observance of Swachh Bharat Diwas 2023
at GHC Kohima Bench on 30-09-2023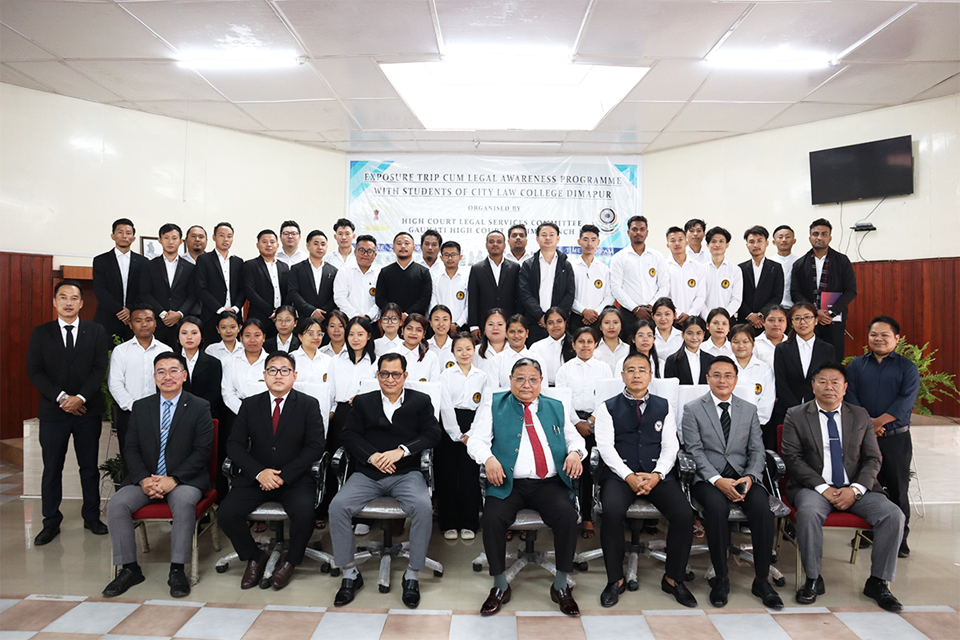 Exposure Trip cum Legal Awareness Programme with students
of City Law College, Dimapur on 21-09-2023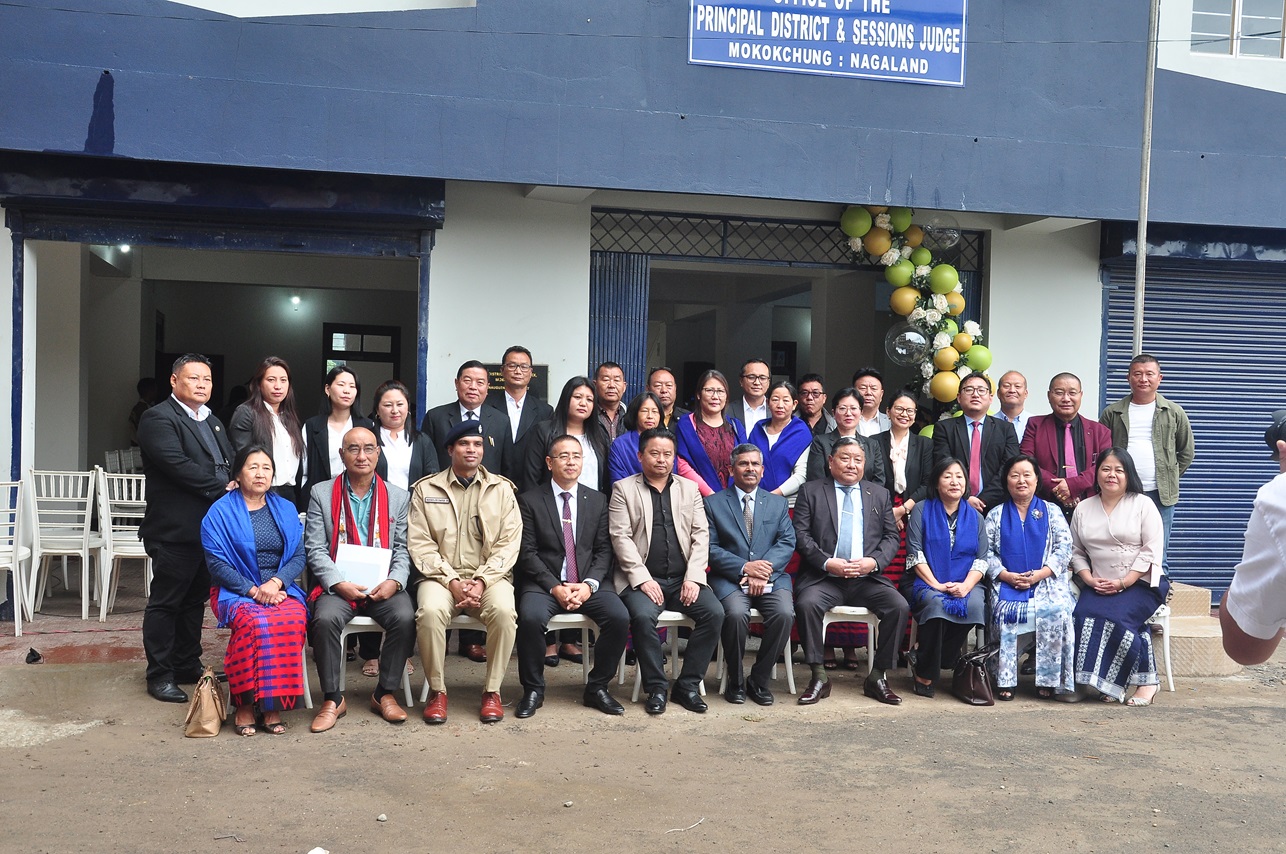 Virtual inauguration of new District Court Complex at Mokokchung
on 16-06-2023.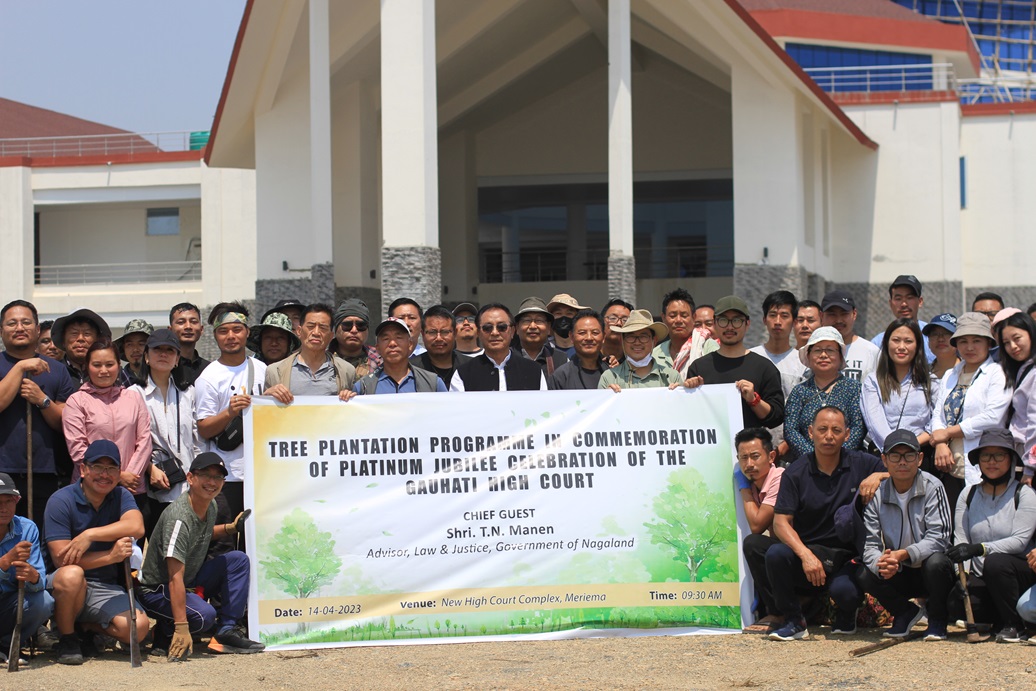 Tree Plantation at New High Court Complex, Meriema
on 14th April 2023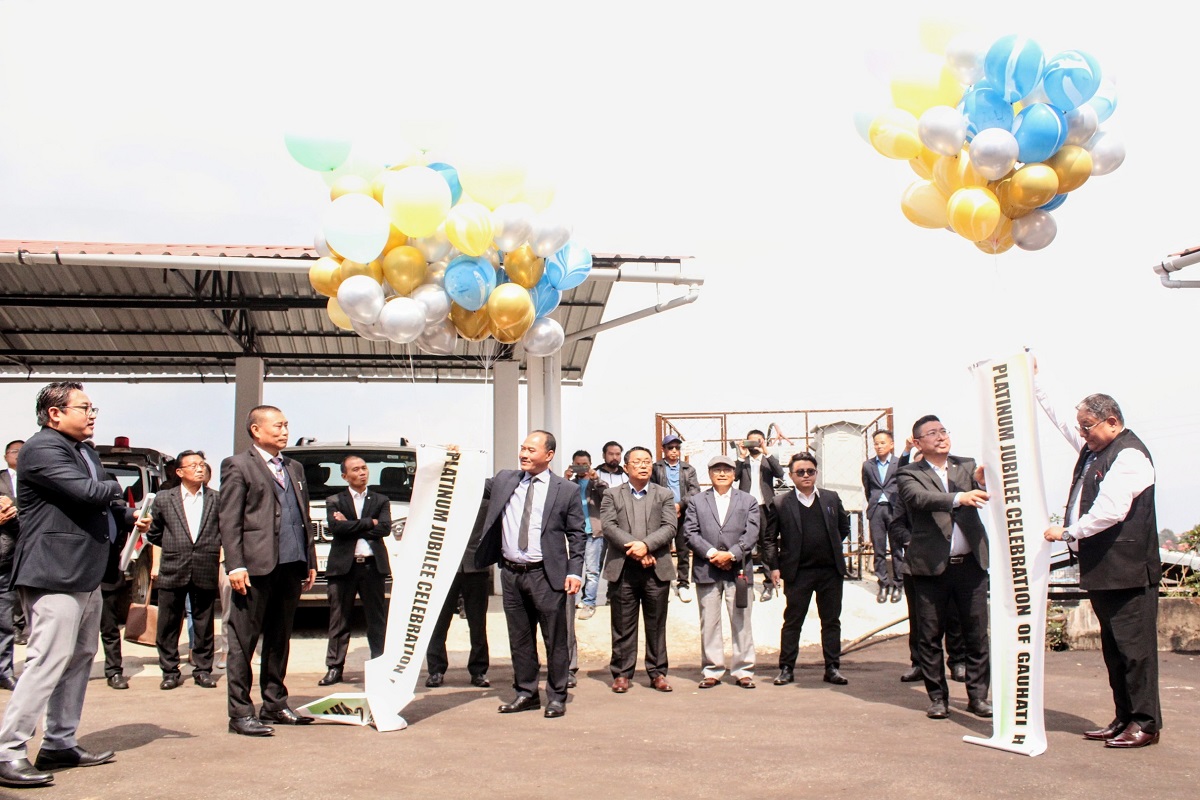 Platinum Jubilee Celebration of Gauhati High Court
from 5th – 14th April 2023.

Inauguration of eSewa Kendra at District Courts by Hon'ble Portfolio Judge.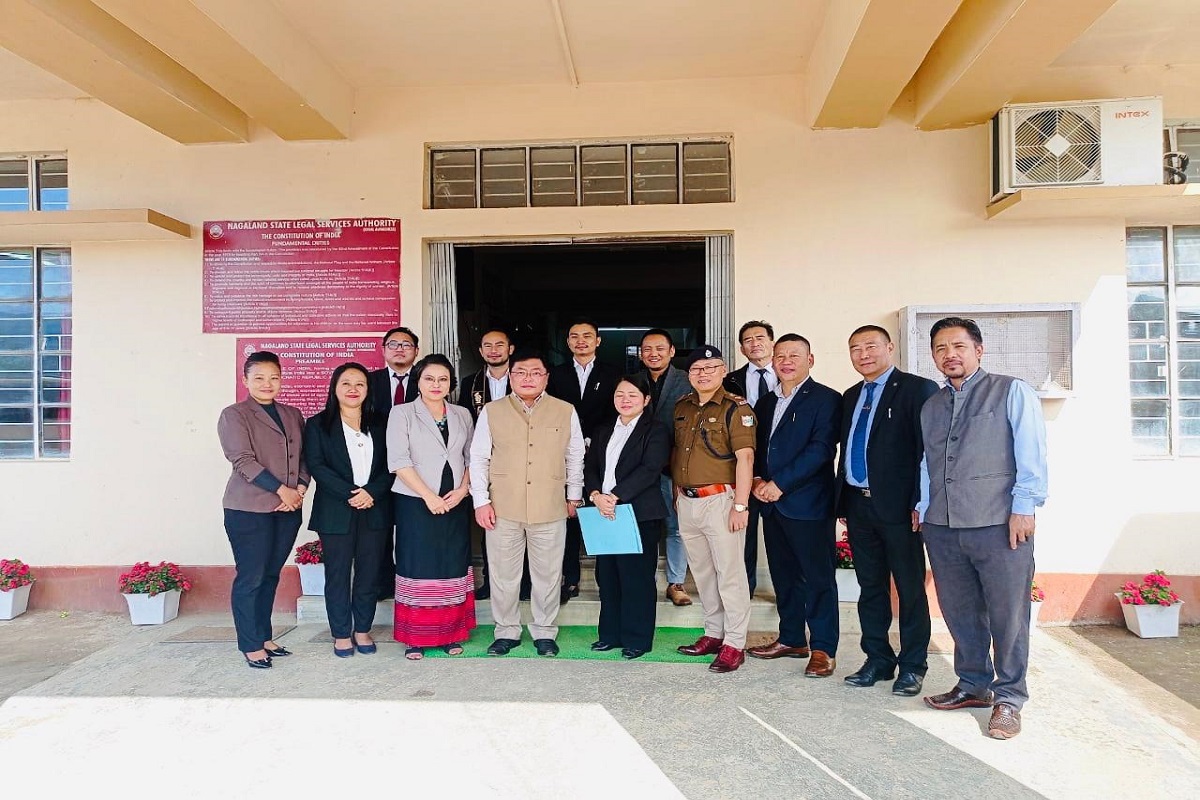 Inauguration of Child Friendly Zone & eSewa Kendra at District Court Complex Phek
on 15th October 2022.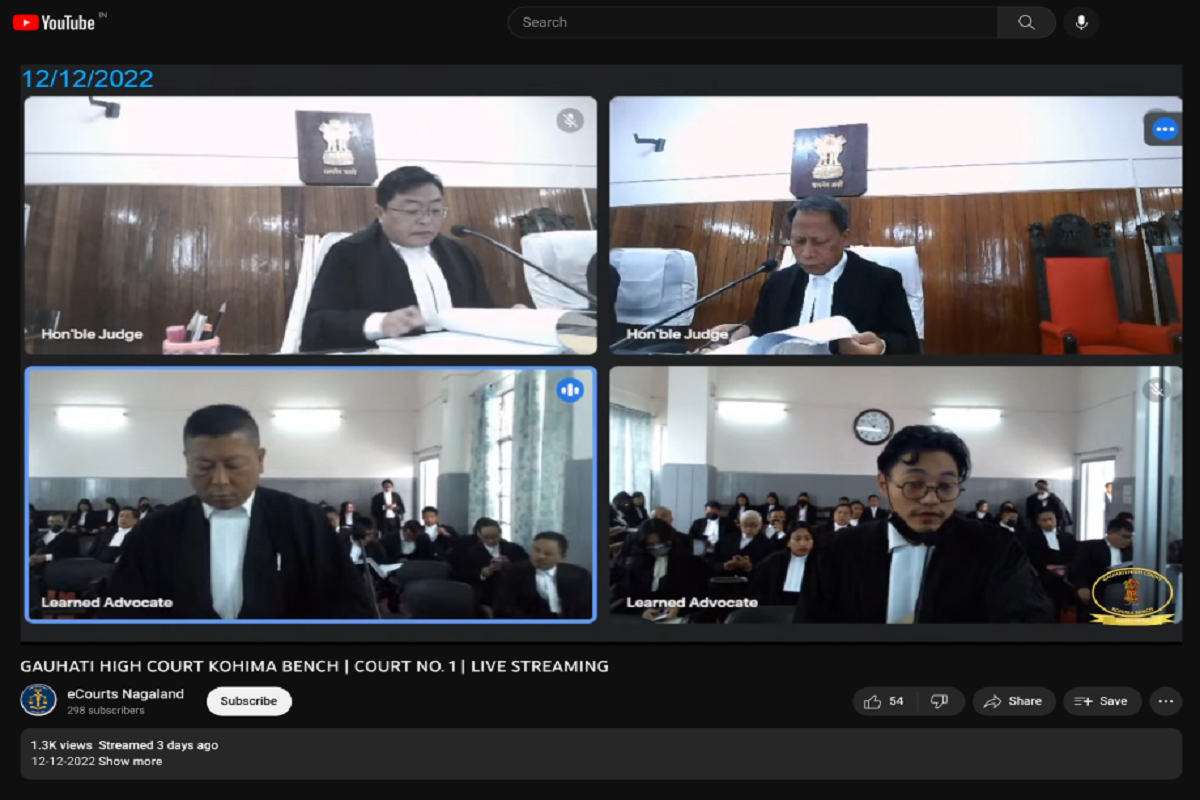 Launch of Live Streaming at Gauhati High Court Kohima Bench
on 12th December 2022.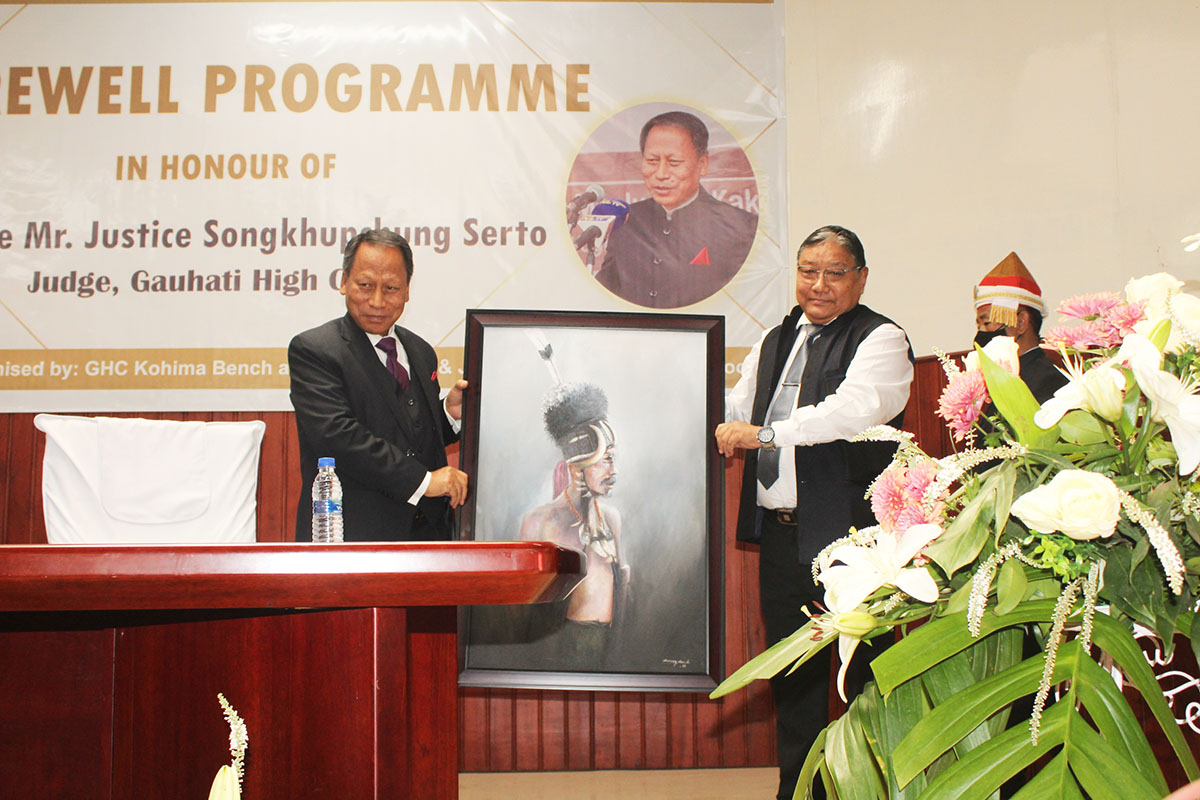 Farewell Programme for Hon'ble Mr. Justice Songkhupchung Serto
on 24th February 2023.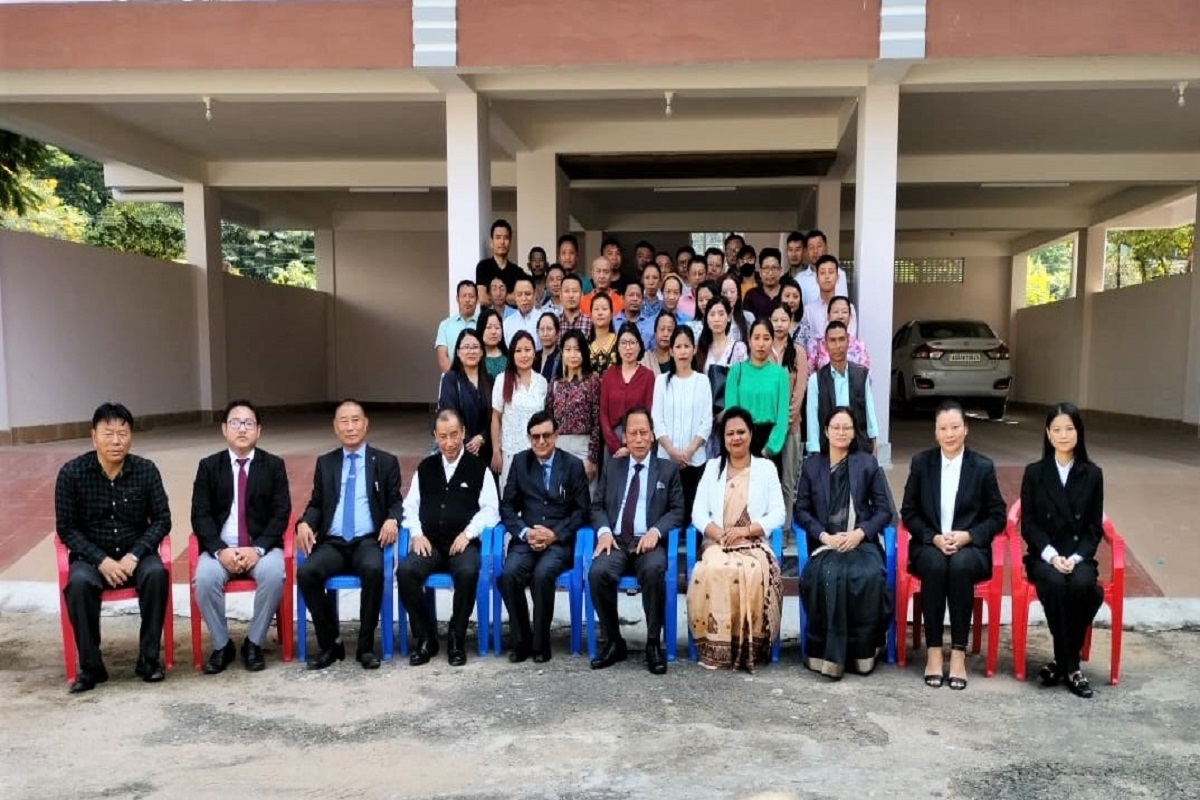 Skill Development Training Programme for staff of subordinate courts
on 21st – 22nd October 2022.

GHC Kohima Bench Golden Jubilee, 1 December 2022.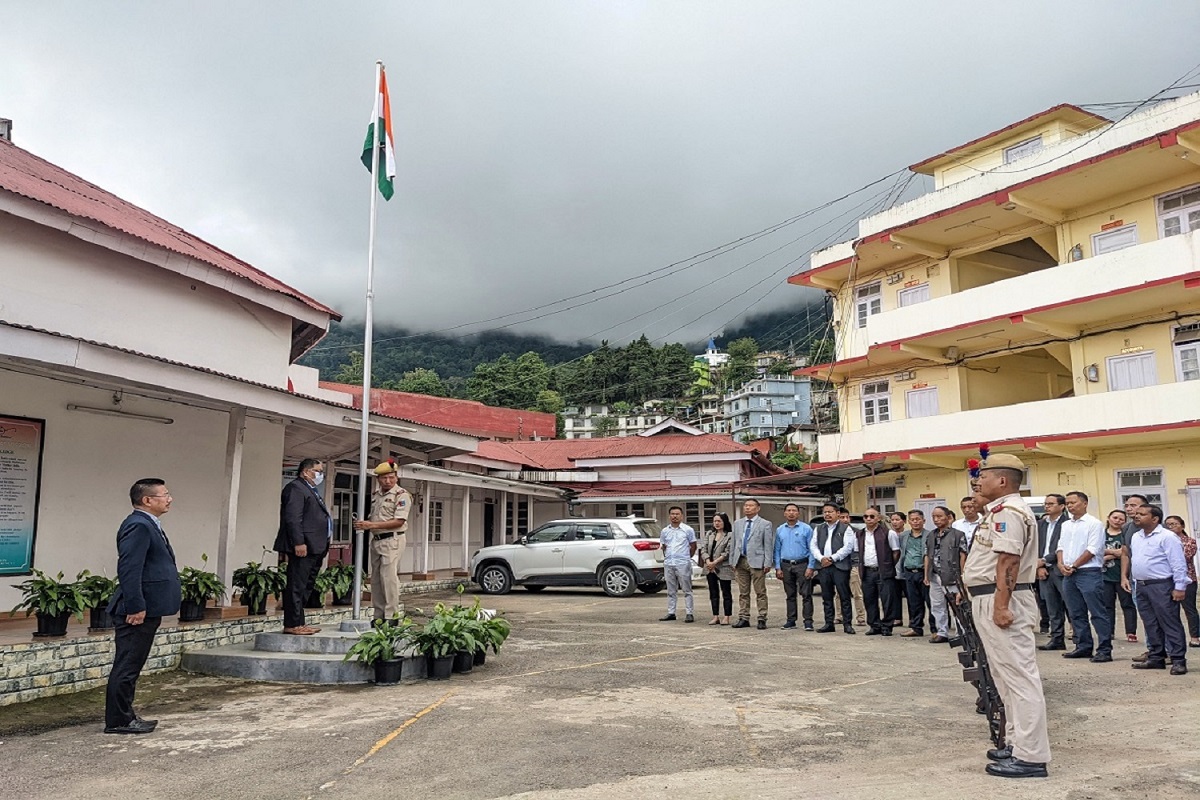 Independence Day, 15 August 2022.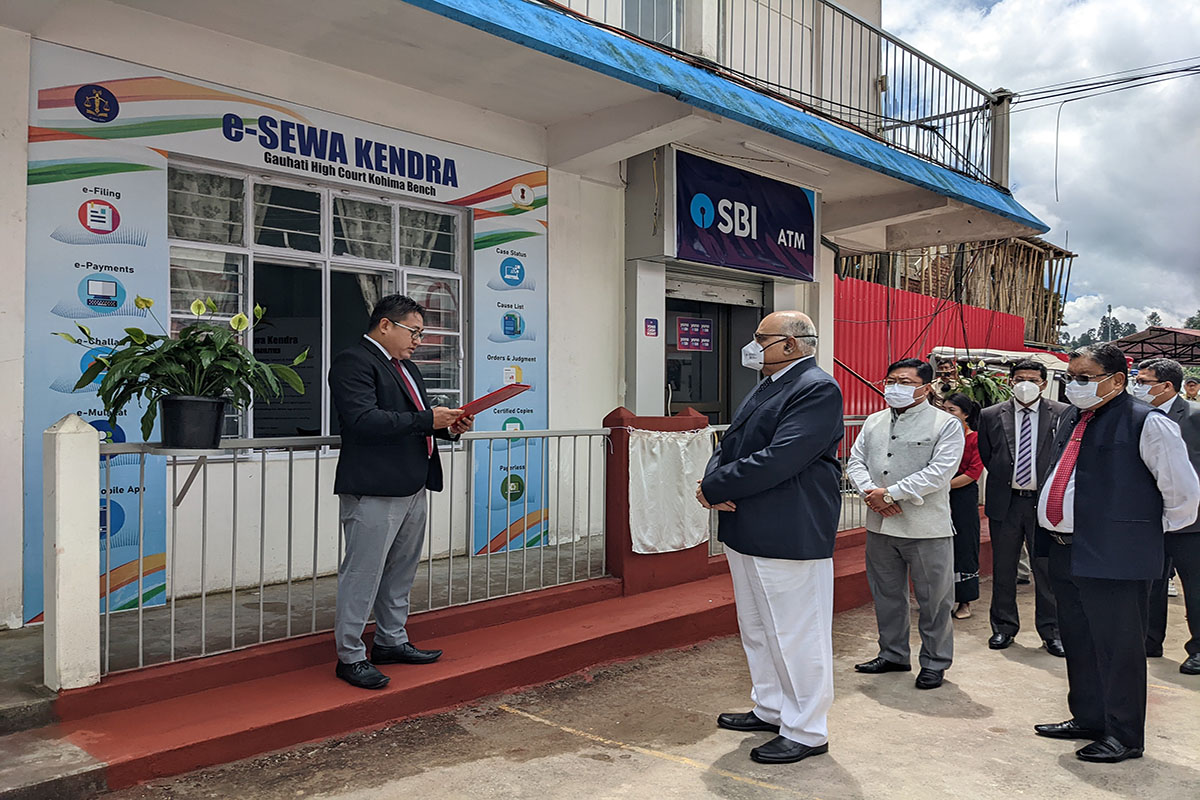 eSEWA Inauguration, 6 July 2022.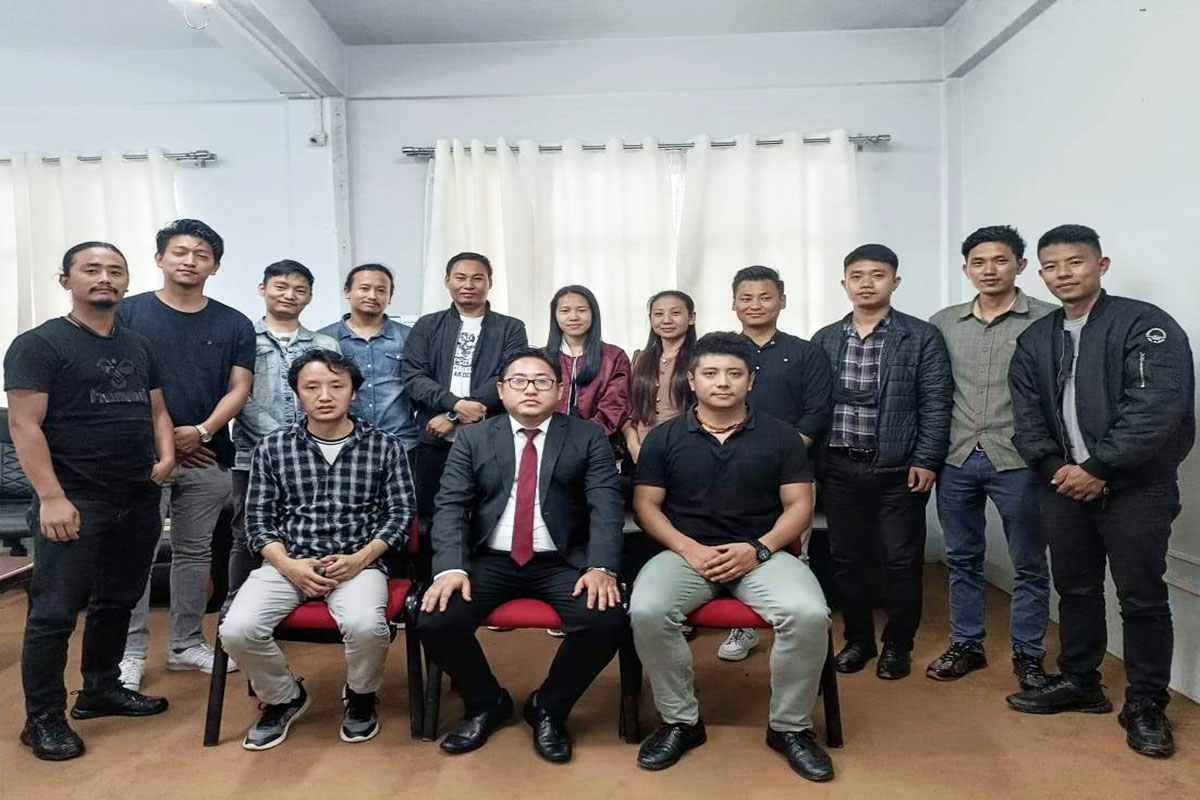 Recruitment & Training of Senior Technical Officers
for District Court from 25th – 29th July 2022.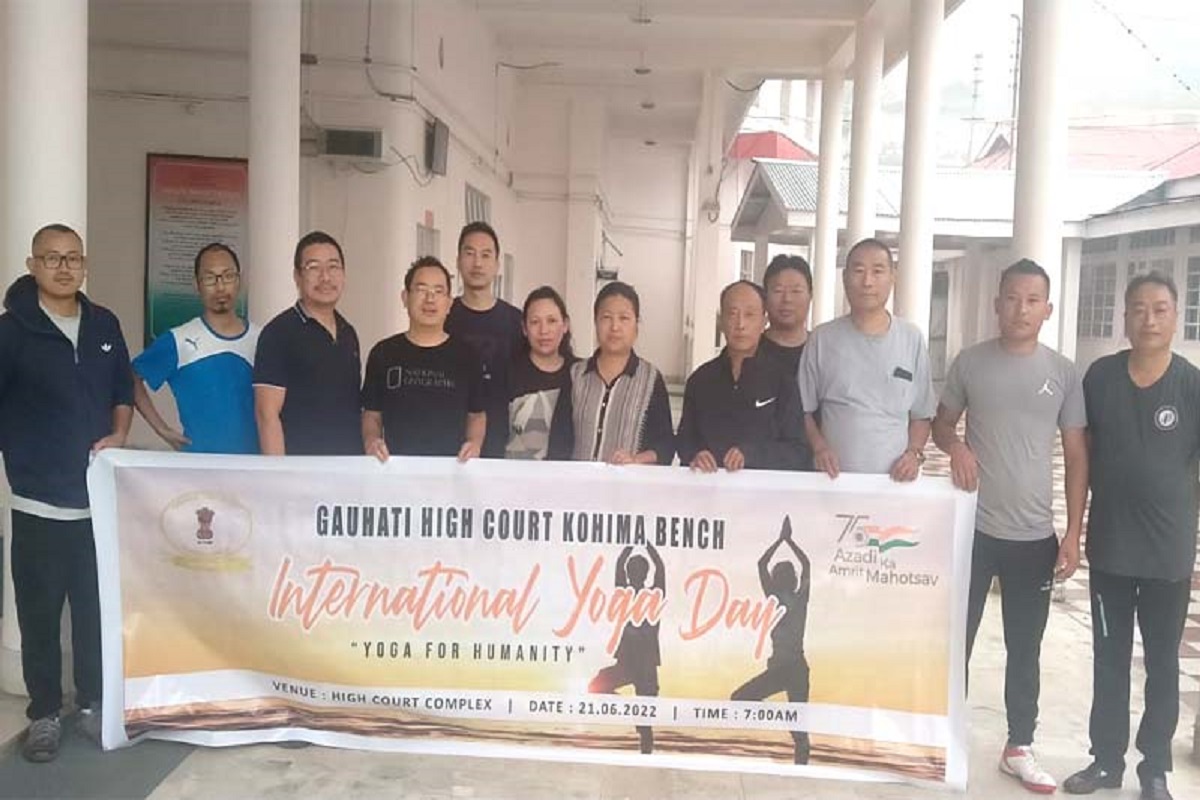 International Yoga Day, 21st June 2022.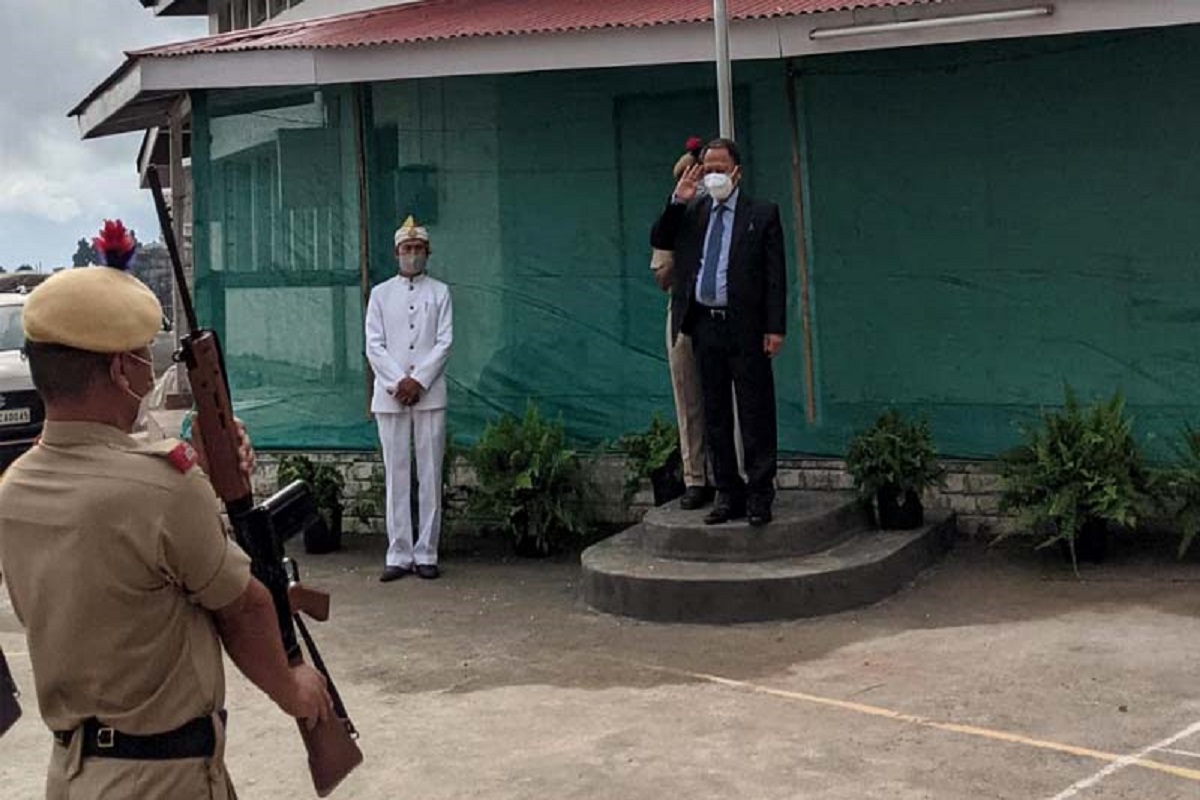 Independence Day, 15 August 2021.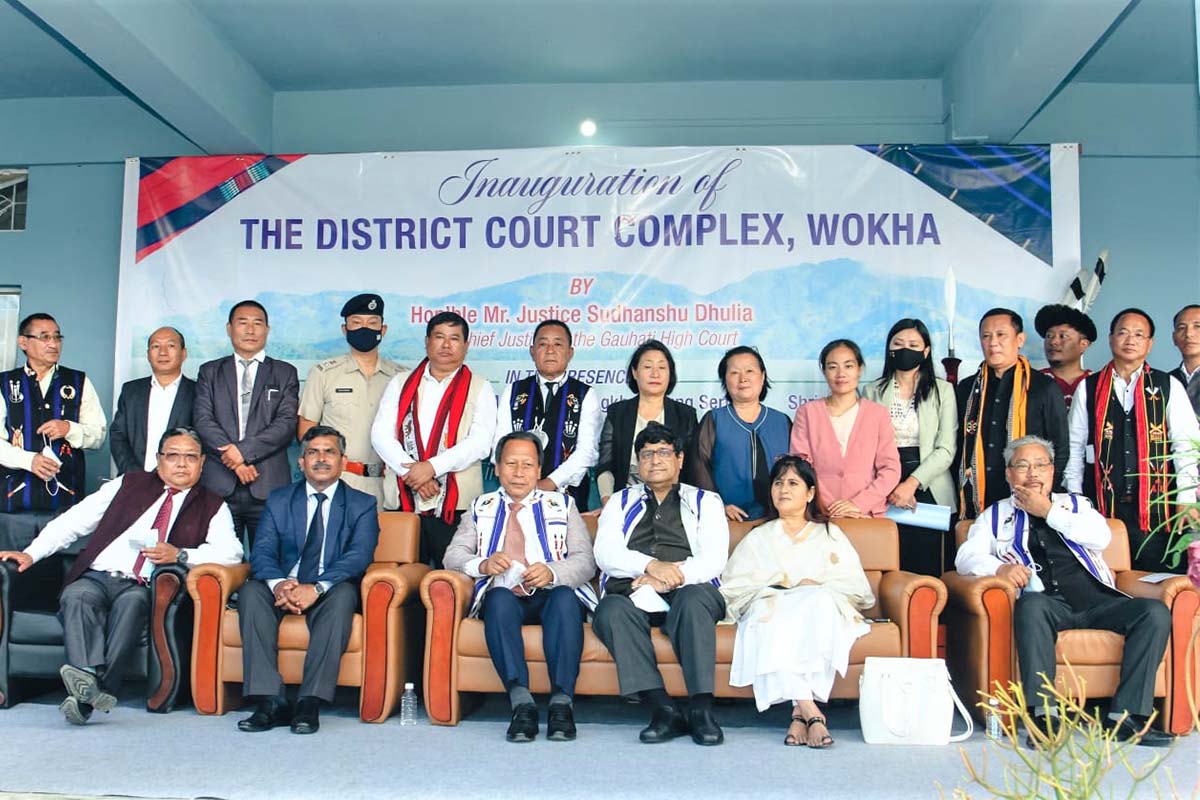 Inauguration of Zunheboto & Wokha District Courts.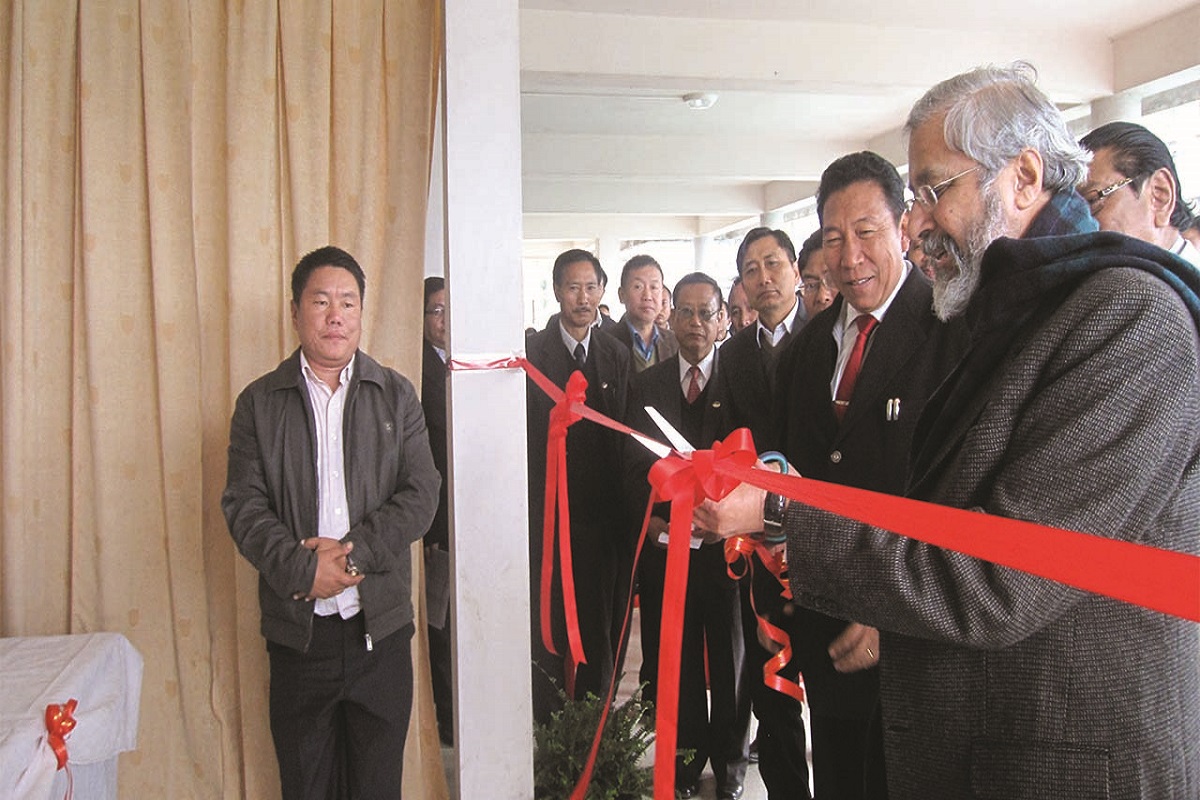 Launching of High Court KIOSK and CIS.

CIS 3.2 and Skill Upgradation Training.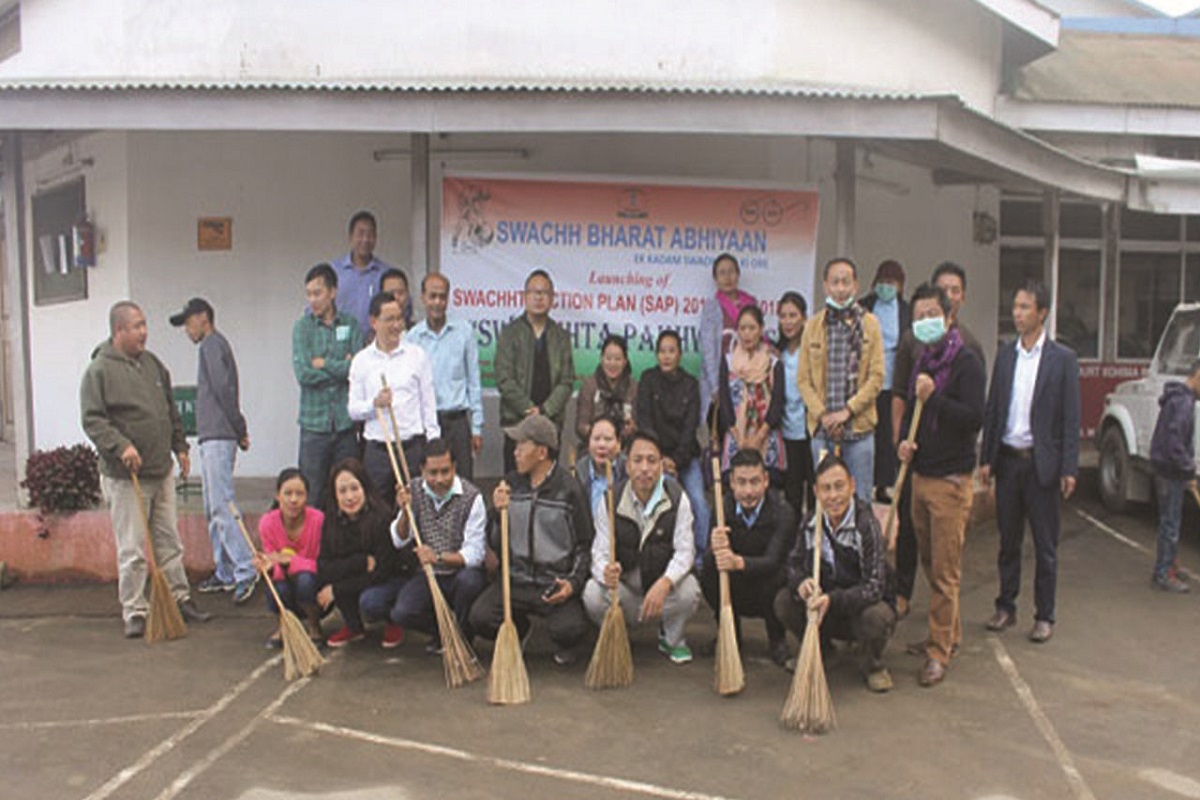 Swatchhta Pakhwadas.